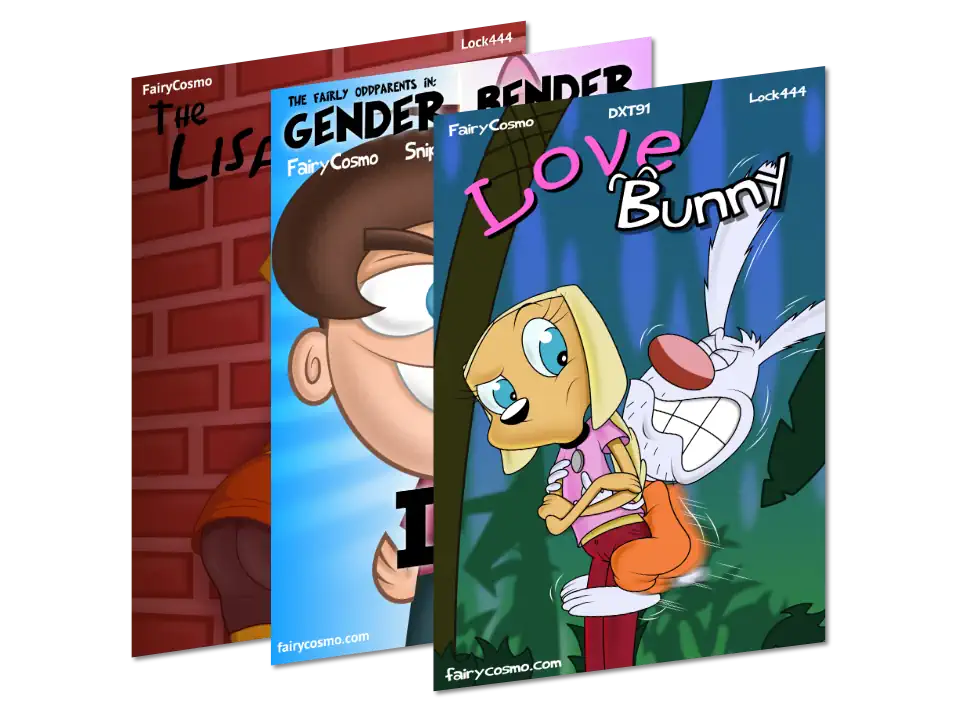 Comics
Free adult parody comics!
Discover lots of naughty Rule 34 comics I've done over the last few years with my friends! All comics are for free and some of them also have translations available. Take a look!
Support me
Consider supporting my project!
If you decide to support me you really help to keep my art free and this website online. You help give me and my Team a safe habitat to produce cartoon smuts. As thank you for your support you also get cool perks and other benefits. Check out how you can support me by hit the button below!
Early access
Early access to upcoming artworks, sketches, roughs or cleanups.
High Resolution
Artworks and comics in Hi-Res up to 8K!
No Watermarks
No watermarks on artworks or comics.
Exclusive Discord
Get access to my exclusive Discord server and chat with crazy people.
No minimum contract duration! Payment process, billing and accounting is managed by Pixiv Inc. You need a Pixiv account to use this service. All plans will be charged in Japanese Yen.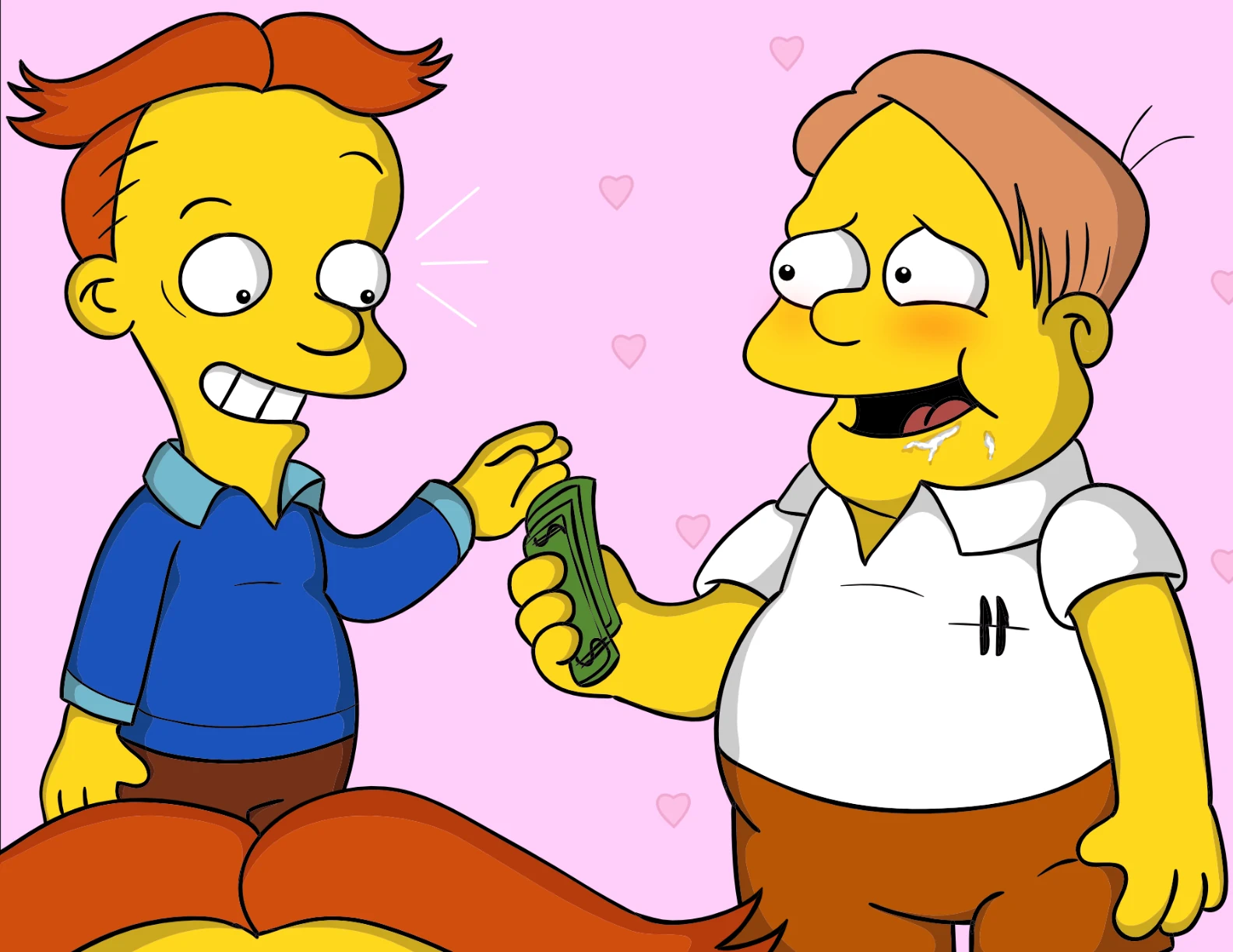 Commissions
Do you have a idea for a new lewd picture? Commission me and I try to make your fantasy became reality!
By commissioning a traditional or digital artist you can help them to defray the ongoing costs. You can do a good thing and you also receive a custom made artwork freely arranged by your personal tastes. It became very popular to simply support artists on crowdfunding websites. The classic commissions kinda stagnated in the past years.
Click the button below to check my conditions and prices!